MUSIC PRODUCTION
RECORDING, MIXING AND MASTERING
FOR SINGER SONGWRITERS, BANDS,
SOLO iNSTRUMENTS AND ENSEMBLES
MUSIC COMPOSITION FOR FILM AND GAMES
MEDIA PRODUCTION
AUDIO POSTPRODUCTION FOR FILM AND TV
VOCAL RECORDING / OVERDUBBING SOUNDDESIGN, AUDIO RESTAURATION
INTERACTIVE AUDIO INTEGRATION FOR GAMES AND VR
SERVICE AND SUPPORT / R&D
RESEARCH AND DEVELOPMENT TO INNOVATE SYSTEMS AND WORKFLOWS INCLUDING SERVICE AND SUPPORT FOR AUDIO POSTPRODUCTION, MUSIC PRODUCTION AND COMPOSERS
providing solutions for all your audio needs
After having the great opportunity to learn the audio craftmanship for over 5 years at ARRI Film and TV Services and Beyond Audio in Munich, I work as an Audio and Recording Engineer, Composer, Sounddesigner and Music Producer in my own and in client facilities for over 20 years.

I record and produce music in my own Studio where i have a big and great sounding live room that features a fantastic Steinway and Sons grandpiano and the perfect equipment to capture musical performances.

I also build, move and optimize client studios and computersystems, to provide the best and most efficient workflow possible.

Every project is different and needs a customized solution.
Let me know about your project.

Please feel free to
CONTACT ME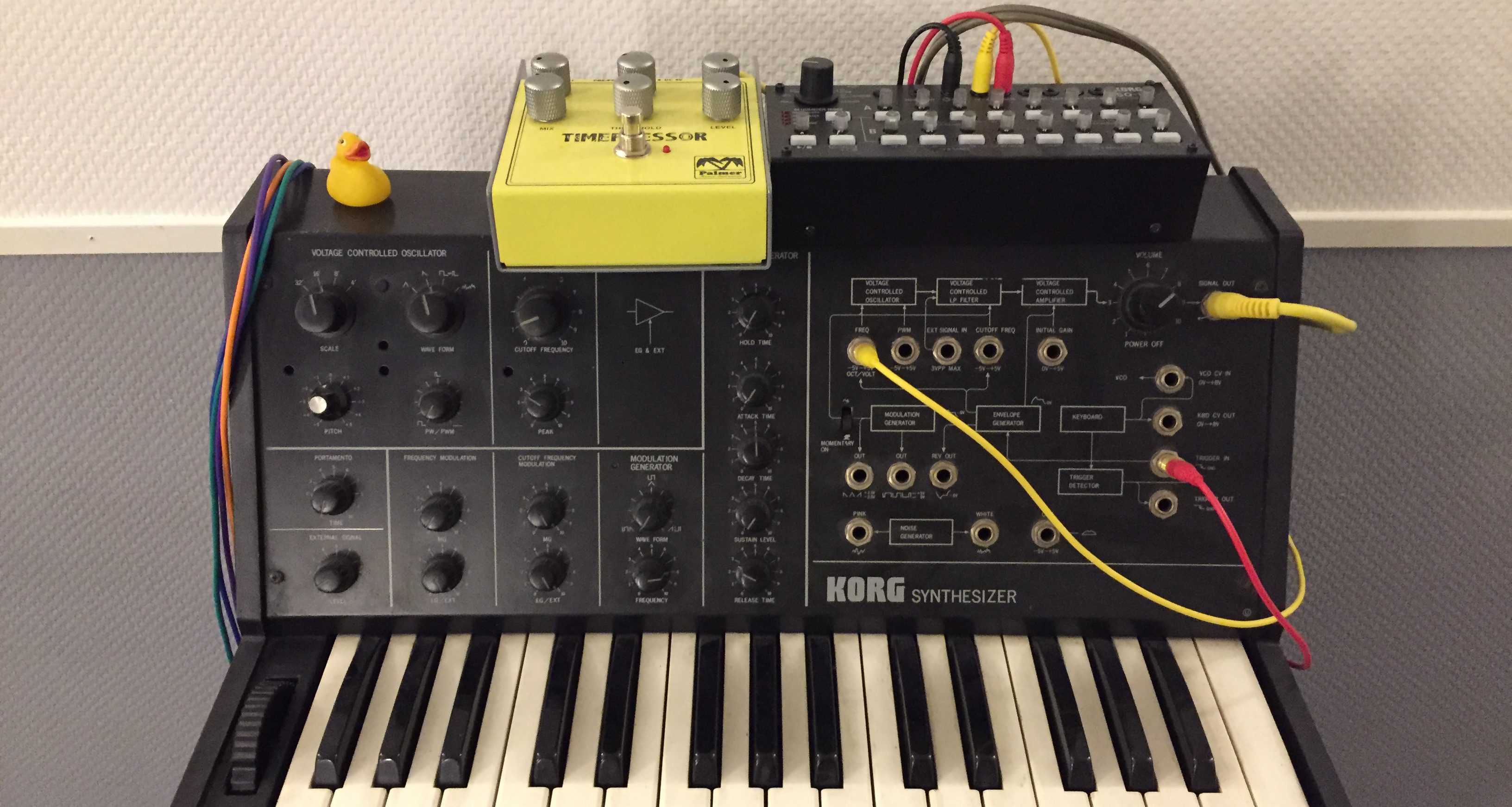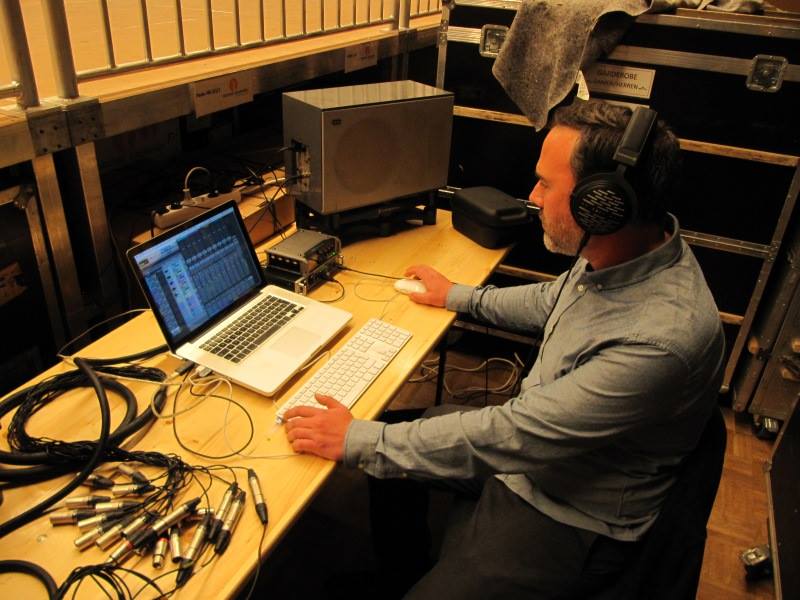 creative solutions
Audio is a wide and multifaceted field.
Here is an overview of what i offer.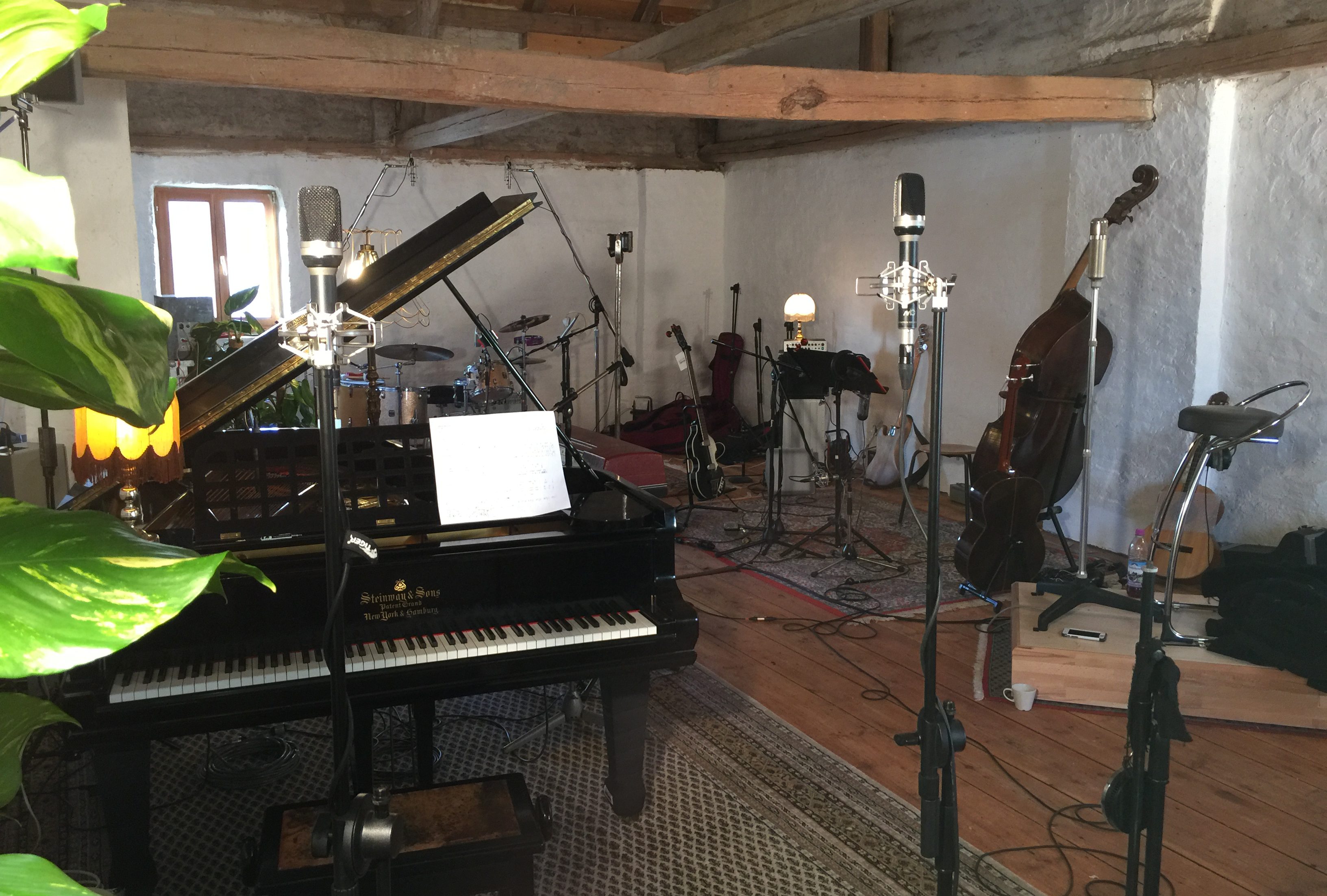 Music Recording
Studio B is a great place to record music.
The studio is located in an old farmhouse surrounded by nature. Providing lots of space and atmosphere to create this magical moments in musical perfomances and capture them to the recording.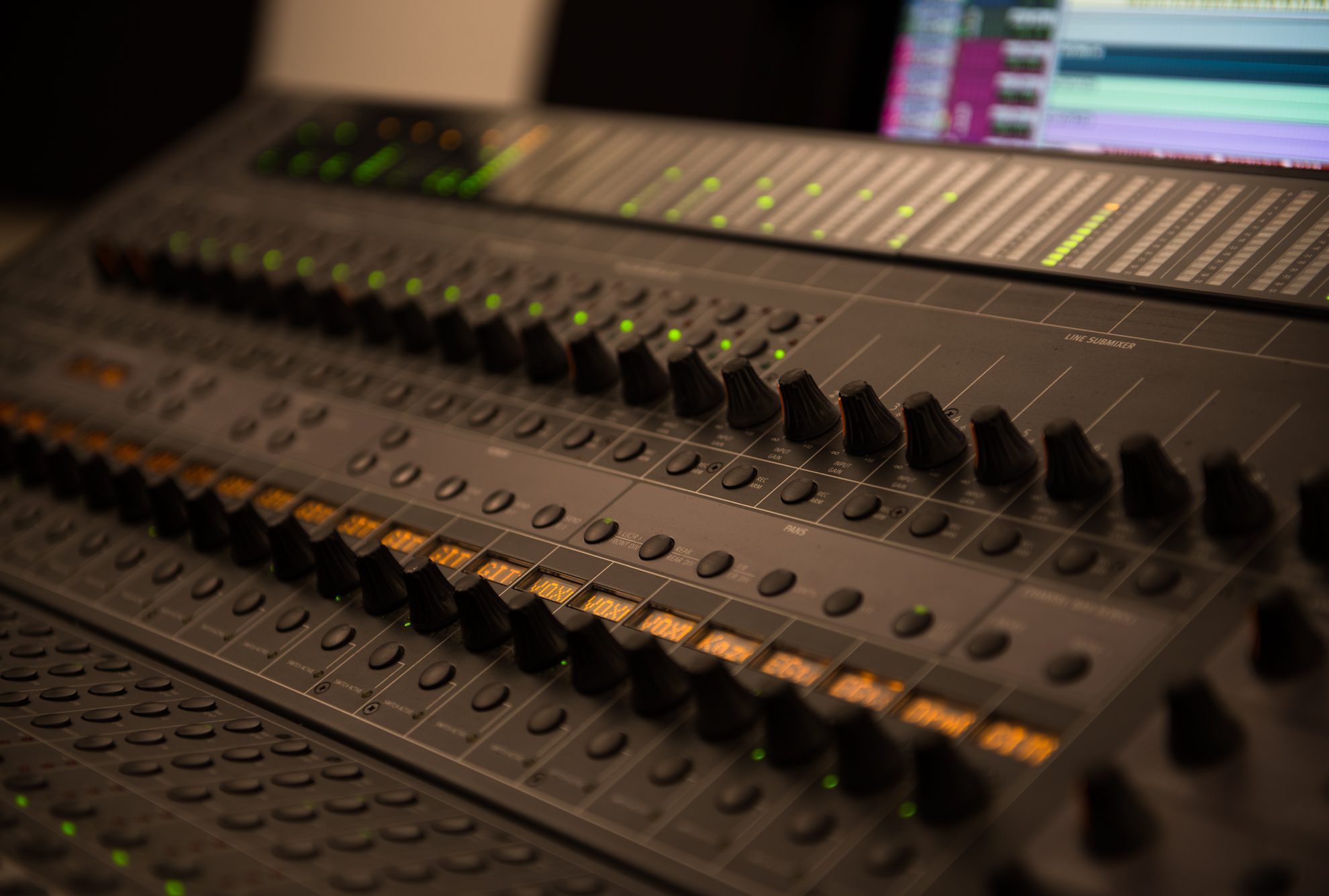 Mixing and Mastering
Mixing and Mastering for Music and Motionsound in all formats including Surround and Ambisonics.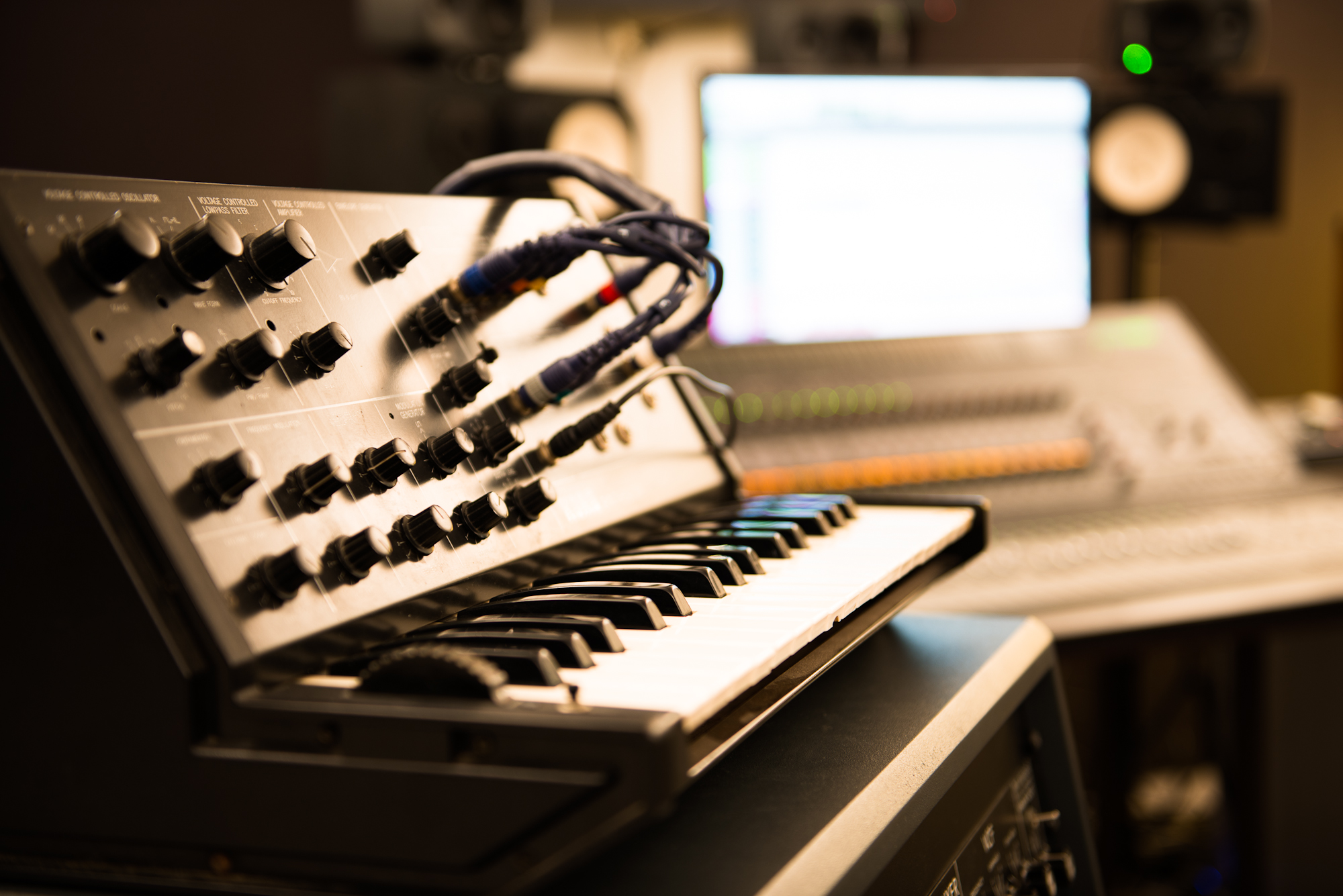 Music Composition
Music Composition for Film, Corporate Film, Advertising and everything needing the right mood, that sometimes only the perfect soundtrack is able to provide.
.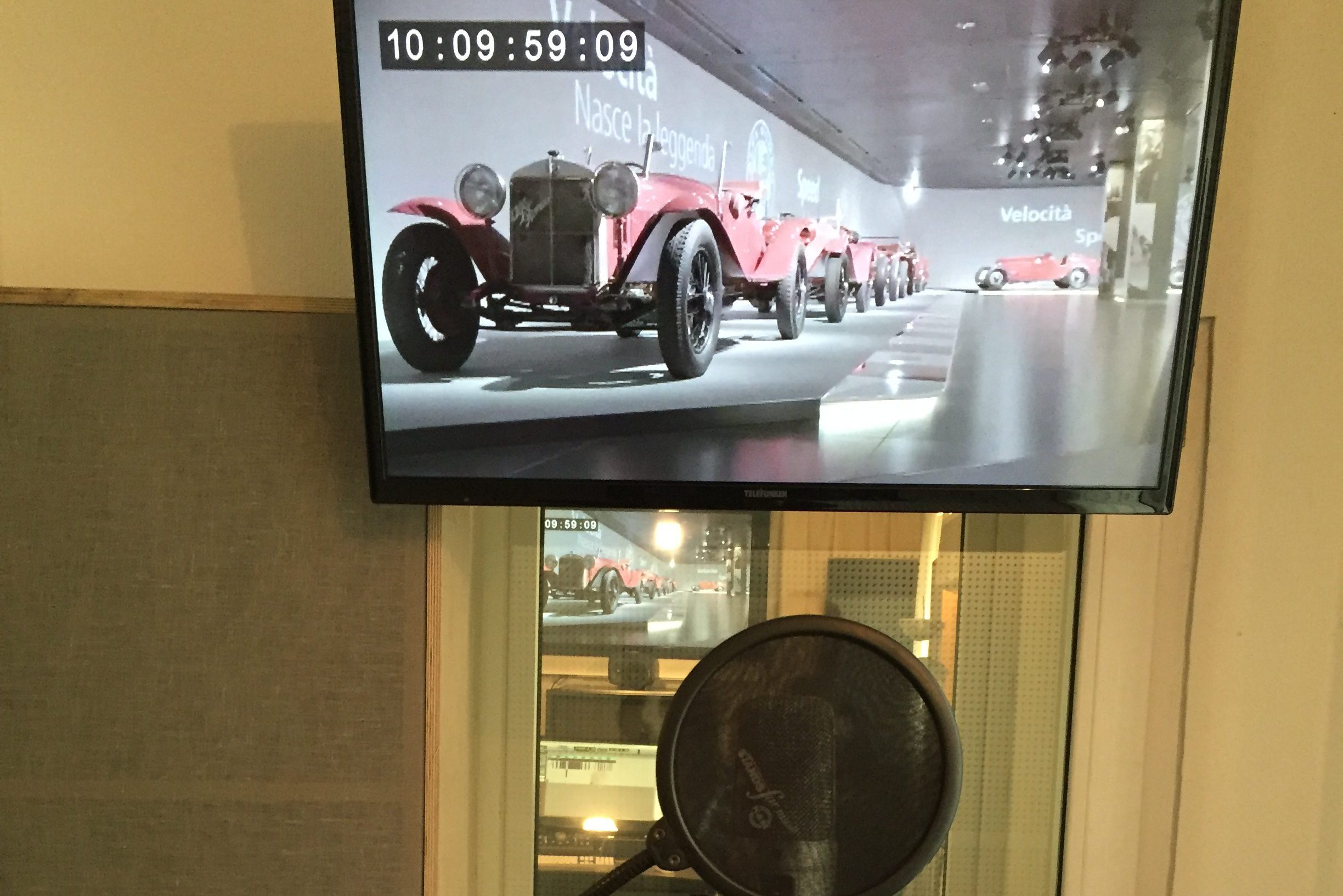 Voice Over and ADR Recording
Over the years i did voice over recordings for over 2000 televison contributions, corporate films, audio books, and ADR Recordings.
This includes artist casting, recording, editing, mixing and mastering.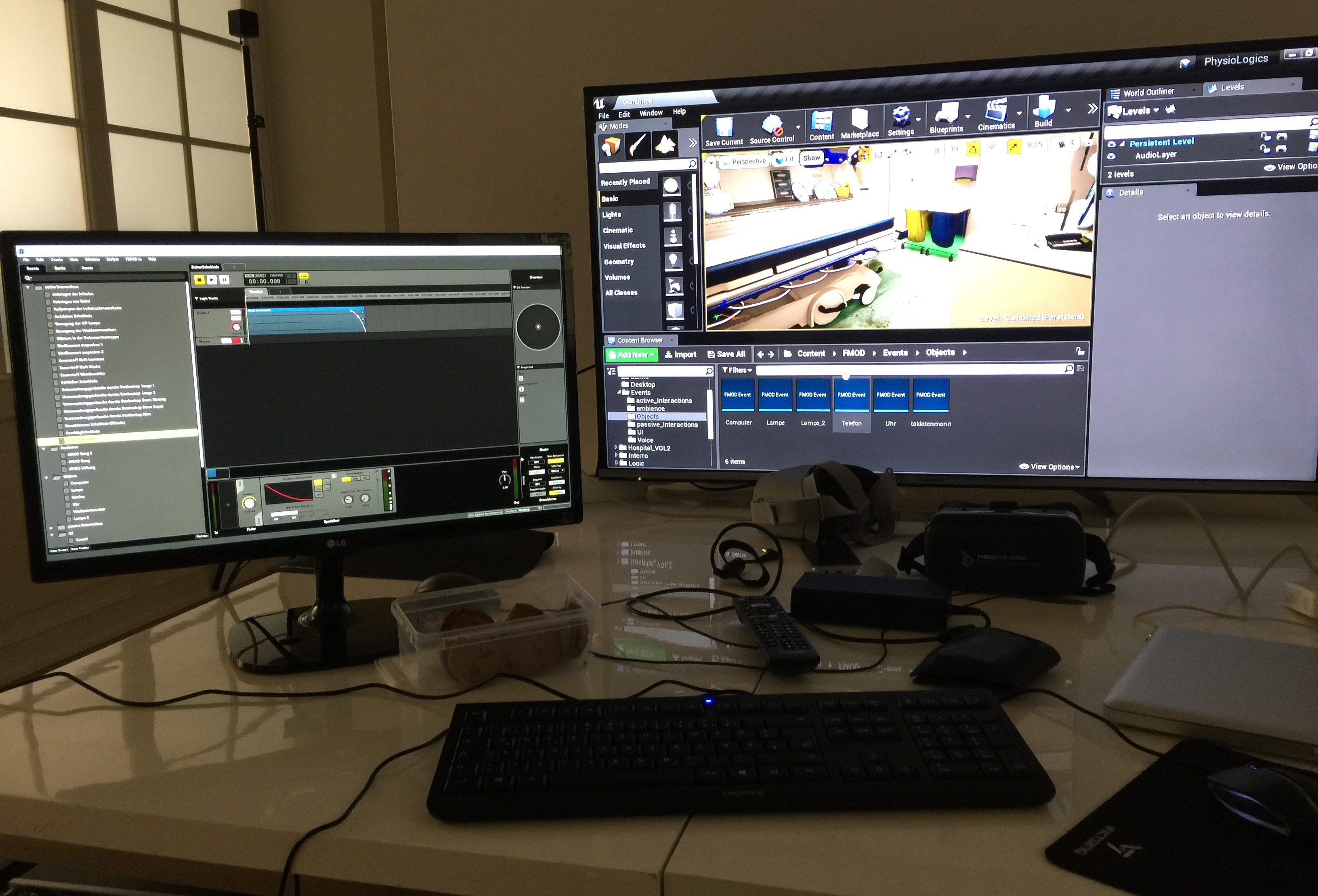 Interactive and immersive Sound
for 360° Movies, AR and VR Projects
Interactive Sounddesign
Engine Intergration
Engine Parameters Programming
Middleware Mixing and Mastering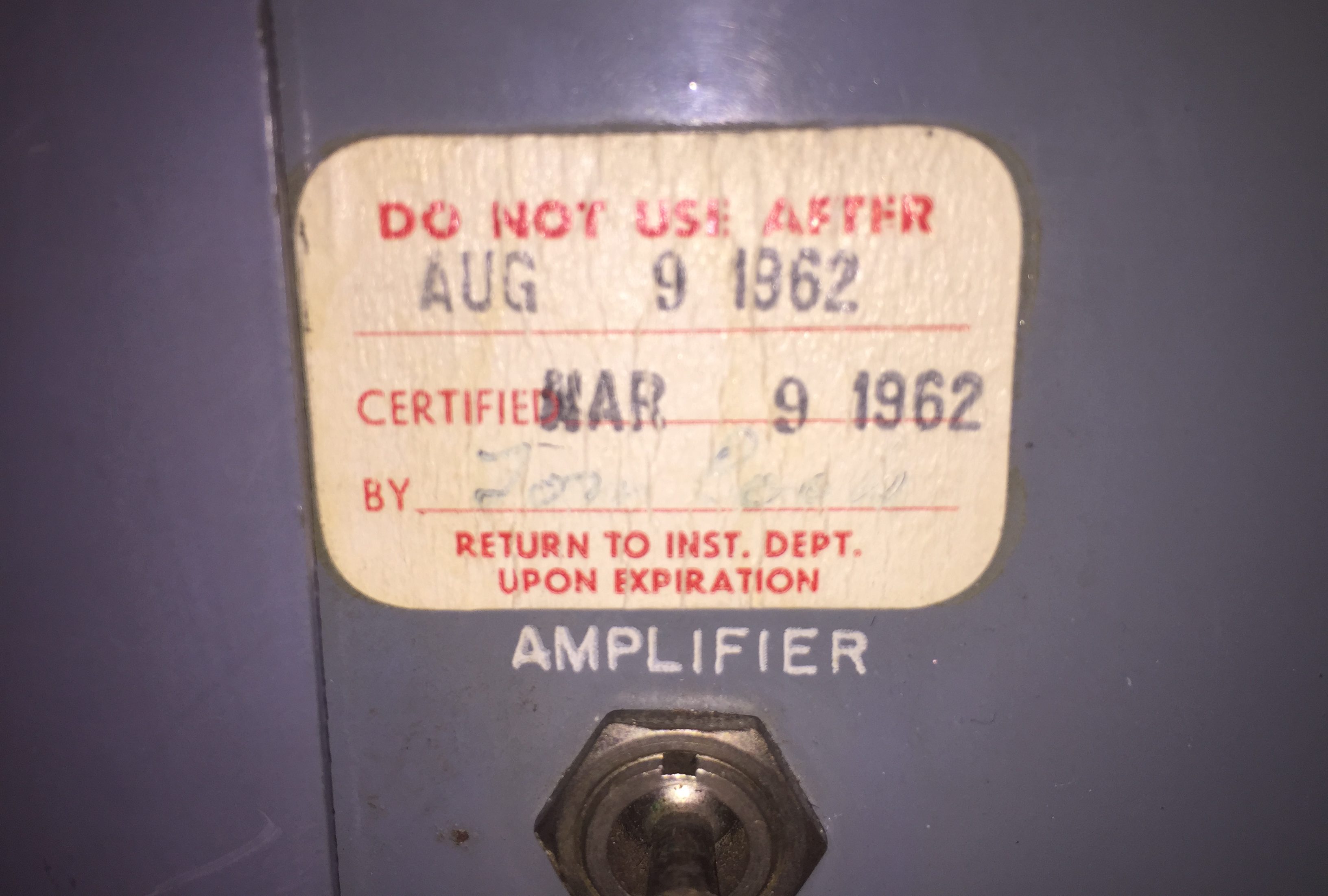 Service and Support
Planning, building, installing and upgrading computerbased systems for composers, audio engineers and media producers, to provide them the most efficient audio workflow.
I also give online trainings and help optimizing systems and studios.
Contact
Please feel free to contact me
Impressum
Michael Rahm

Vilsbiburgerstr. 4
84155 Bodenkirchen
Telefon: +49 (0) 8741 5139946
E-Mail: info@rekorda.com
Umsatzsteuer-ID:
Umsatzsteuer-Identifikationsnummer nach §27a Umsatzsteuergesetz:
DE258315867
Disclaimer – rechtliche Hinweise
§ 1 Warnhinweis zu Inhalten
Die kostenlosen und frei zugänglichen Inhalte dieser Webseite wurden mit größtmöglicher Sorgfalt erstellt. Der Anbieter dieser Webseite übernimmt jedoch keine Gewähr für die Richtigkeit und Aktualität der bereitgestellten kostenlosen und frei zugänglichen journalistischen Ratgeber und Nachrichten. Namentlich gekennzeichnete Beiträge geben die Meinung des jeweiligen Autors und nicht immer die Meinung des Anbieters wieder. Allein durch den Aufruf der kostenlosen und frei zugänglichen Inhalte kommt keinerlei Vertragsverhältnis zwischen dem Nutzer und dem Anbieter zustande, insoweit fehlt es am Rechtsbindungswillen des Anbieters.
§ 2 Externe Links
Diese Website enthält Verknüpfungen zu Websites Dritter ("externe Links"). Diese Websites unterliegen der Haftung der jeweiligen Betreiber. Der Anbieter hat bei der erstmaligen Verknüpfung der externen Links die fremden Inhalte daraufhin überprüft, ob etwaige Rechtsverstöße bestehen. Zu dem Zeitpunkt waren keine Rechtsverstöße ersichtlich. Der Anbieter hat keinerlei Einfluss auf die aktuelle und zukünftige Gestaltung und auf die Inhalte der verknüpften Seiten. Das Setzen von externen Links bedeutet nicht, dass sich der Anbieter die hinter dem Verweis oder Link liegenden Inhalte zu Eigen macht. Eine ständige Kontrolle der externen Links ist für den Anbieter ohne konkrete Hinweise auf Rechtsverstöße nicht zumutbar. Bei Kenntnis von Rechtsverstößen werden jedoch derartige externe Links unverzüglich gelöscht.
§ 3 Urheber- und Leistungsschutzrechte
Die auf dieser Website veröffentlichten Inhalte unterliegen dem deutschen Urheber- und Leistungsschutzrecht. Jede vom deutschen Urheber- und Leistungsschutzrecht nicht zugelassene Verwertung bedarf der vorherigen schriftlichen Zustimmung des Anbieters oder jeweiligen Rechteinhabers. Dies gilt insbesondere für Vervielfältigung, Bearbeitung, Übersetzung, Einspeicherung, Verarbeitung bzw. Wiedergabe von Inhalten in Datenbanken oder anderen elektronischen Medien und Systemen. Inhalte und Rechte Dritter sind dabei als solche gekennzeichnet. Die unerlaubte Vervielfältigung oder Weitergabe einzelner Inhalte oder kompletter Seiten ist nicht gestattet und strafbar. Lediglich die Herstellung von Kopien und Downloads für den persönlichen, privaten und nicht kommerziellen Gebrauch ist erlaubt.
Die Darstellung dieser Website in fremden Frames ist nur mit schriftlicher Erlaubnis zulässig.
§ 4 Besondere Nutzungsbedingungen
Soweit besondere Bedingungen für einzelne Nutzungen dieser Website von den vorgenannten Paragraphen abweichen, wird an entsprechender Stelle ausdrücklich darauf hingewiesen. In diesem Falle gelten im jeweiligen Einzelfall die besonderen Nutzungsbedingungen.